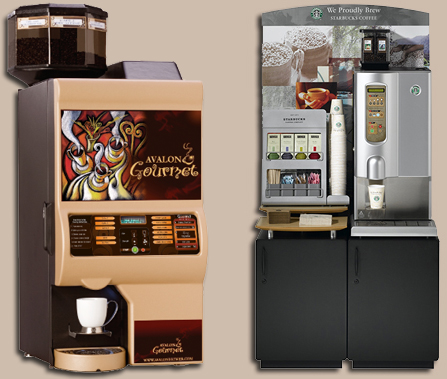 Single Cup Systems
Enjoy a fresh cup of quality coffee or another favorite hot beverage anytime with a single cup brewing system.
A single cup brewing system is an exceptionally clean and convenient way to brew delicious coffee, tea, and more. Simply select a portion pack or press the selection of your favorite regular or flavored coffee, tea, hot chocolate, cappuccino or chai and brew a single delicious cup in less than a minute at the touch of a button.
Boasting a small footprint, single cup brewing systems are great for countertops or small spaces.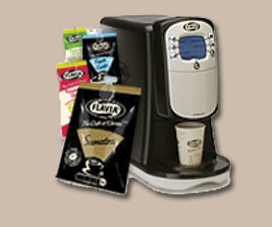 Back to Brewing Systems.