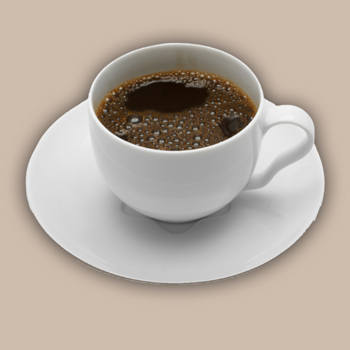 Coffee Services
Modern Coffee Sales is the coffee service division of Pavlic Vending. We offer a wide variety of coffee brewing solutions including; single cup, glass pot and thermal pot systems. All of our brewers are installed by our own professionally trained service technicians.
Once your system is installed, our professional customer service associates assist with filling your orders, inventory your coffee and supplies, reorder necessary items, clean or exchange pots and clean the general area. Installation, inventory and cleaning services are provided at no charge.
For your convenience, we offer three order initiating options.
To determine the blend of coffee that will best satisfy you and your employees, Modern Coffee offers a free trial period to sample our coffees. Besides our delicious regular and gourmet blends, we also offer a variety of exquisite flavored coffees for those who desire a special coffee experience.
In the rare event of an equipment malfunction, we will send one of our professionally trained service technicians to either repair or replace the equipment the same day.